Gifts are not the most important thing when if comes to Christmas, but we all love to give and receive.
There are so many ways to show your family and friends the love and appreciation you have for them.
I would love to share with you 10 Inexpensive Homemade Christmas Gifts Everyone Loves and enjoys. Inexpensive gifts that will fit in your budget. Homemade Inexpensive Christmas gifts that come from your heart.
10 Inexpensive Homemade Christmas Gifts:
# PERSONAL COUPON BOOK – using any computer print program design little coupons personalized for the person you will give it to. Make it into a little coupon book. You can offer babysitting services, gourmet dinner made by you, breakfast in bed, housecleaning, movie night. The possibilities are endless and your family and friends will enjoy it for a long time.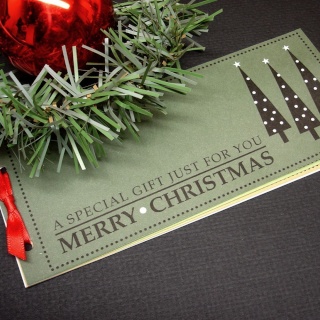 GIFTS IN A JAR – these homemade inexpensive gifts became very popular in recent years.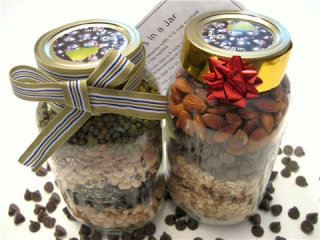 CHRISTMAS COOKIE BASKETS – If you love to bake your family and friends will enjoy receiving little cheerful baskets, tins or mugs filled with your homemade goodies. I have so many friends that don't bake and they can't wait to receive little tins filled with goodness
see more
here